Product Details

TV Equipment Shelfs
av:link - Glass Equipmet Wall Shelf, DVDB2
Item Code: DVDB2
Brand: av:link
DVDB2
Description
The DVDB2 Shelf Bracket is a 5mm tempered glass shelf system, this stylish wall mountable glass shelf is ideal for supporting media boxes, Great for home cinema.
This Shelf is suitable for supporting DVD players, satellite boxes or other media units upto a maximum weight of 5 Kilo gram.
The Shelf dimensions are 300 x 250.
Technical Line Drawing DVDB2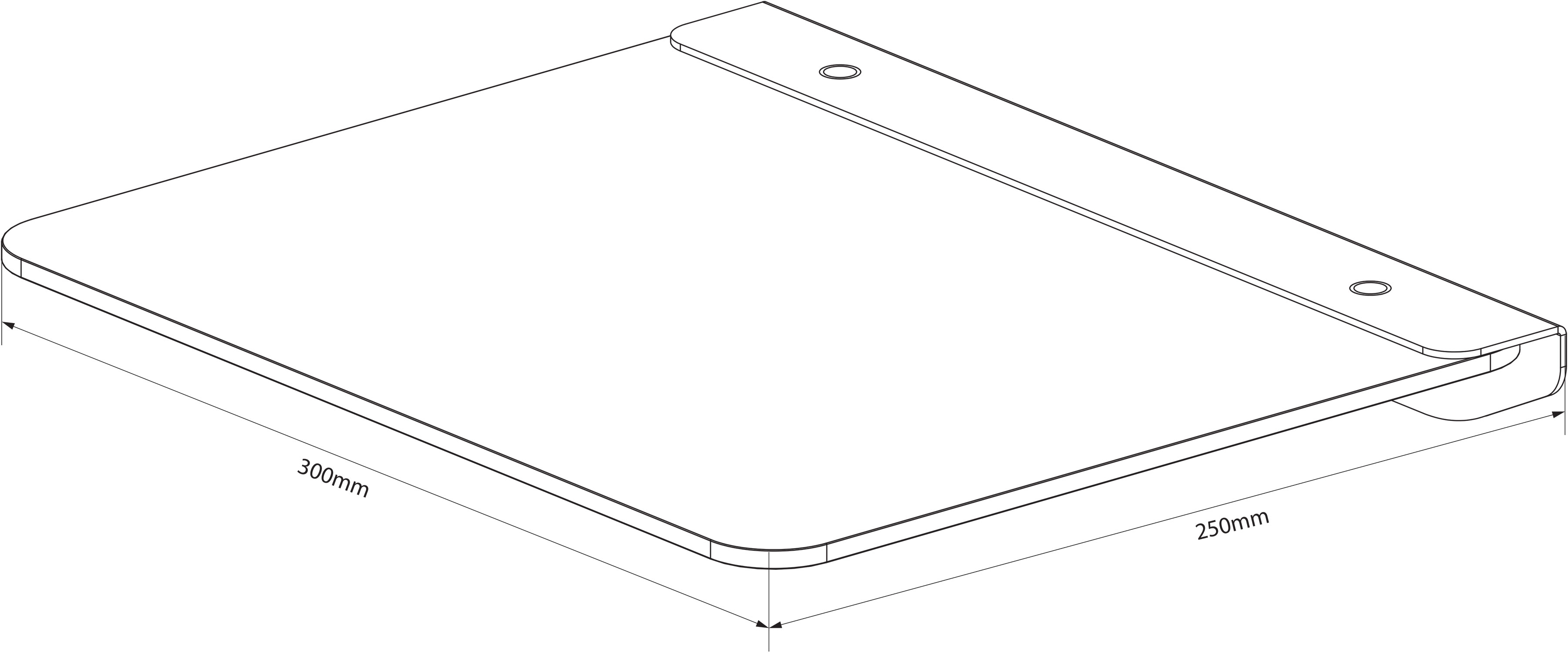 Rear /side View showing Fixing Method DVDB2